We are celebrating 20 years. 20 well-lived, intense and special years.
There were just three of us when we started. Today, we are more than 600.
We have achieved so much together, been through so many things: conquests, frustrations, disappointments, joy.
We bravely began our journey in the space sector, working in a country that had nothing - zero - to show in that area.
Rapidly, we expanded into different geographies across many continents, testing our determination to succeed and giving new space for our ambition to breathe.
We created a school of engineering: well-recognised, defining and distinguishing us wherever we go. We launched spin-off companies and backed our technologies, each step making our hearts beat a little faster.
We have shaped and grown a culture - our culture, our soul. This soul is our greatest achievement. It has given rise to the community responsible for building our company.
If all of this sounds like more than enough, it is elsewhere that I find the biggest cause for celebration: even as we turn 20, we have not lost an ounce of our bravery. Of our ambition, boldness and determination. Of our will to engineer change in the world. To be proud of our work and to feel a special part of our community.
Yes, today, as we celebrate 20 years, we're able to accomplish things that once did not seem possible. We are capable of achieving extraordinary levels of global recognition. We can take on the kind of challenges that inspire passion and drive us to really change the world around us.
In short, we can say that we have achieved a new capacity to conquer. And so, as we celebrate the past 20 years, I also want us to celebrate the new path we have opened up ahead of us. Now it's time to walk it.
Congratulations, CRITICAL!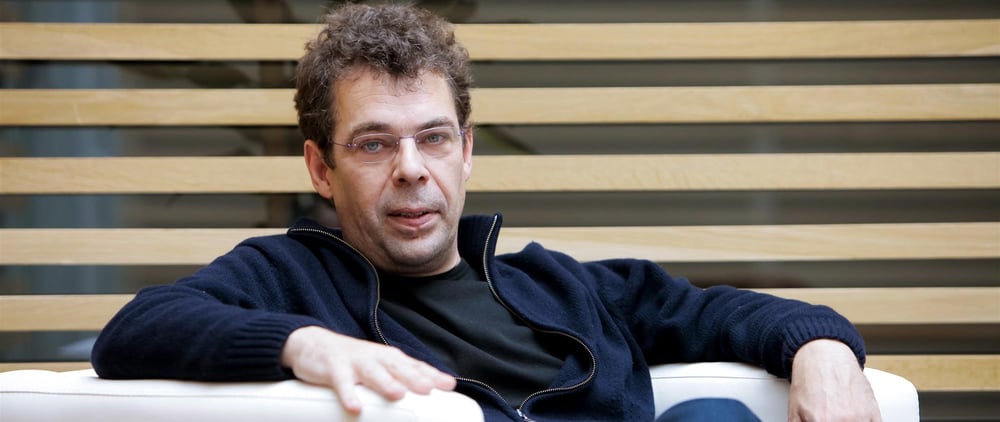 Estamos a comemorar 20 anos. Vinte anos bem vividos, intensos, especiais.
Éramos 3, quando começámos. Hoje somos mais de 600.
Fizemos tanta coisa, juntos. Passámos por tantas coisas juntos. Conquistas, frustrações, desilusões, alegrias.
Ousámos começar no sector do espaço, num país que não tinha nada, zero, em tal sector. Expandimo-nos rapidamente por diferentes geografias, em diferentes continentes, dando espaço à nossa ambição e testando a nossa determinação.
Criámos uma Escola de Engenharia. Uma reconhecida escola que nos define, nos distingue e onde nos revemos. Lançámos empresas de produto, apostámos na nossa tecnologia, porque ela faz o nosso coração bater mais forte.
Moldámos uma cultura, a nossa cultura, que em boa verdade é a nossa alma. E a nossa alma é a maior das nossas conquistas. Dela emana a comunidade que constrói de forma cúmplice a nossa empresa.
Se tudo isto é muito mais do que precisaríamos para celebrar, é num outro facto que encontro o maior motivo de celebração. No facto de hoje, com vinte anos, não termos perdido pitada da nossa capacidade de ousar. Da nossa ambição e determinação. Da vontade de fazer engenharia, de mudar o mundo. De nos orgulharmos e sentirmos de forma especial a comunidade que somos.
Sim, hoje, ao comemorarmos vinte anos, podemos alcançar feitos que não há muito tempo não imaginávamos possíveis. Estamos em condições de guindar a nossa empresa para um patamar de reconhecimento global extraordinário. Está ao nosso alcance envolvermo-nos em desafios capazes de passar para outra dimensão a nossa capacidade de nos apaixonarmos e inebriarmos com o que fazemos – e a nossa capacidade de mudar o mundo.
Hoje, em resumo, podemos dizer que conquistámos uma nova capacidade de conquistar. E se é tempo de celebrarmos 20 anos, queria também celebrar o caminho que soubemos abrir à nossa frente, e que agora queremos trilhar.
Parabéns, CRITICAL!